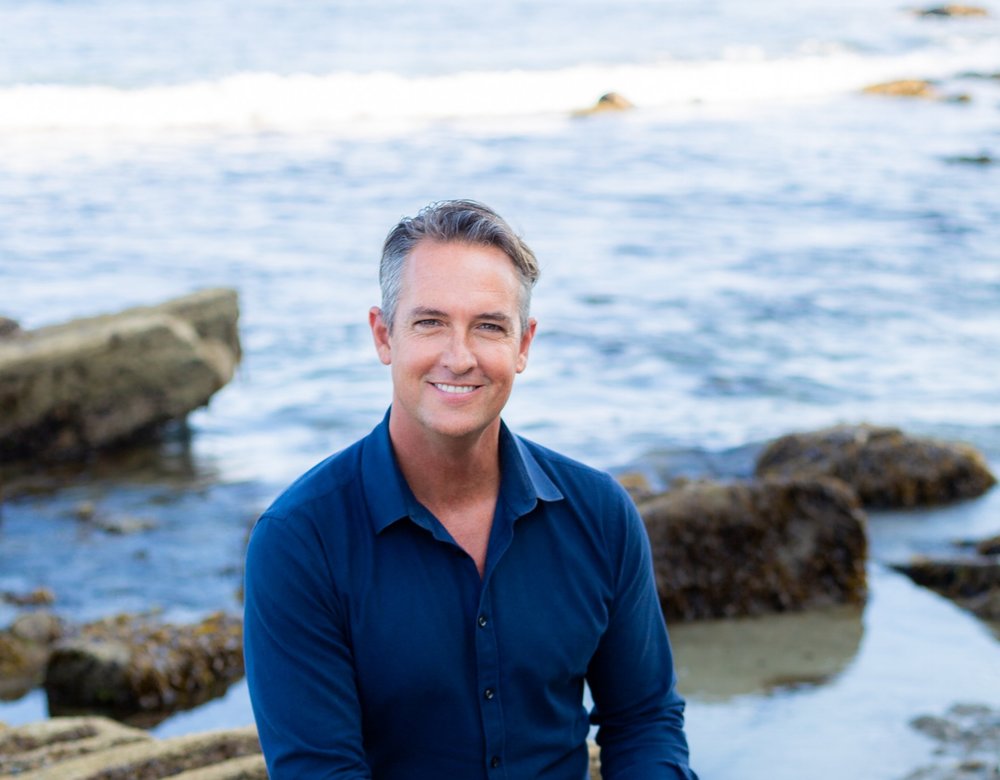 Global Luxury Real Estate Mastermind Podcast
Shen Schulz "A Lotus Flower Can Only Grow in Mud" on Global Luxury Real Estate Mastermind with Michael Valdes Podcast #117. . .
Shen Schulz "A Lotus Flower Can Only Grow in Mud" on Global Luxury Real Estate Mastermind with Michael Valdes Podcast #117
Shen Schulz is a dear friend of host Michael Valdes, who considers Shen his"spiritualleader". Shen's father was a Buddhist monk and he decided to follow thesame at the age of 17. Later he went on to become one of the top real estate agents in Malibu CA. He is a wonderful soul who is not only spiritual but a talented musician who plays regularly with his band and as someone raised in Malibu, knows the market better than anyone, making him one of the top agents in this incredible market.
More about Shen Schulz
As a lifelong resident of Malibu and licensed California Real Estate Broker since 2001, Shen Schulz leads the way among Malibu and California coastal city realtors by offering clients true local knowledge and insight on the luxury residential real estate market.Having grown up in Malibu and with over 17 years of real estate success, his unsurpassed negotiation and communication skills have brought his many clients great success and happiness. Recognized by his professionalism and integrity, Shen is a premier choice and client favorite for local home buyers and sellers.Shen has consistently been awarded as being in the top 1/2% of all realtors among the Sotheby's International Realty and Realogy Brokerage Group network of more than 50,000 realtors worldwide.Shen's mantra is that "no one truly wins unless everyone wins," which exemplifies his spirit of collaboration. This quality, along with his acumen and entrepreneurship have earned him a reputation for being a bold and aggressive businessman with a laser focus on numbers, negotiation and the bottom line.Shen is synonymous with luxury, high-end real estate in Malibu, Santa Monica, Pacific Palisades, Venice, Calabasas and Agoura Hills. His knowledge of those communities gives his clients a supreme advantage when buying or selling their properties.
More About Michael Valdes
Michael Valdes is the Senior Vice President of Global Servicing for Realogy Corporation. In that role he oversees the international servicing platform for all Realogy brands including Century 21, Coldwell Banker, ERA, Better Homes & Garden, Corcoran, Climb and Sotheby's International Realty in 113 countries. He has been with Realogy in a variety of roles for the past 14 years. Prior to joining the firm, Mr. Valdes was Director of Private Banking at Deutsche Bank for just under a decade where he oversaw a book of business of just under $1 billion. He has the distinction of being the first Director in the United States of Latino descent. Mr. Valdes is the Chair of the AREAA Global Advisory Board and co-host of the 2020 AREAA Global Luxury Summit. He is also a current member of the NAHREP Corporate Board of Governors. Additonally, he is a member of the Realogy Diversity Board as well as the Executive Chair of the ONE VOZ, Hispanic ERG for the firm. He is a former Board Member of Mount Sinai Hospital in Miami Beach as well as the Shanti Organization in San Francisco. Michael was also a Board Member of Pink & Blue for 2, an organization started by Olivia Newton-John to promote breast and prostate cancer awareness. He currently resides in New York City and has a home in Miami.