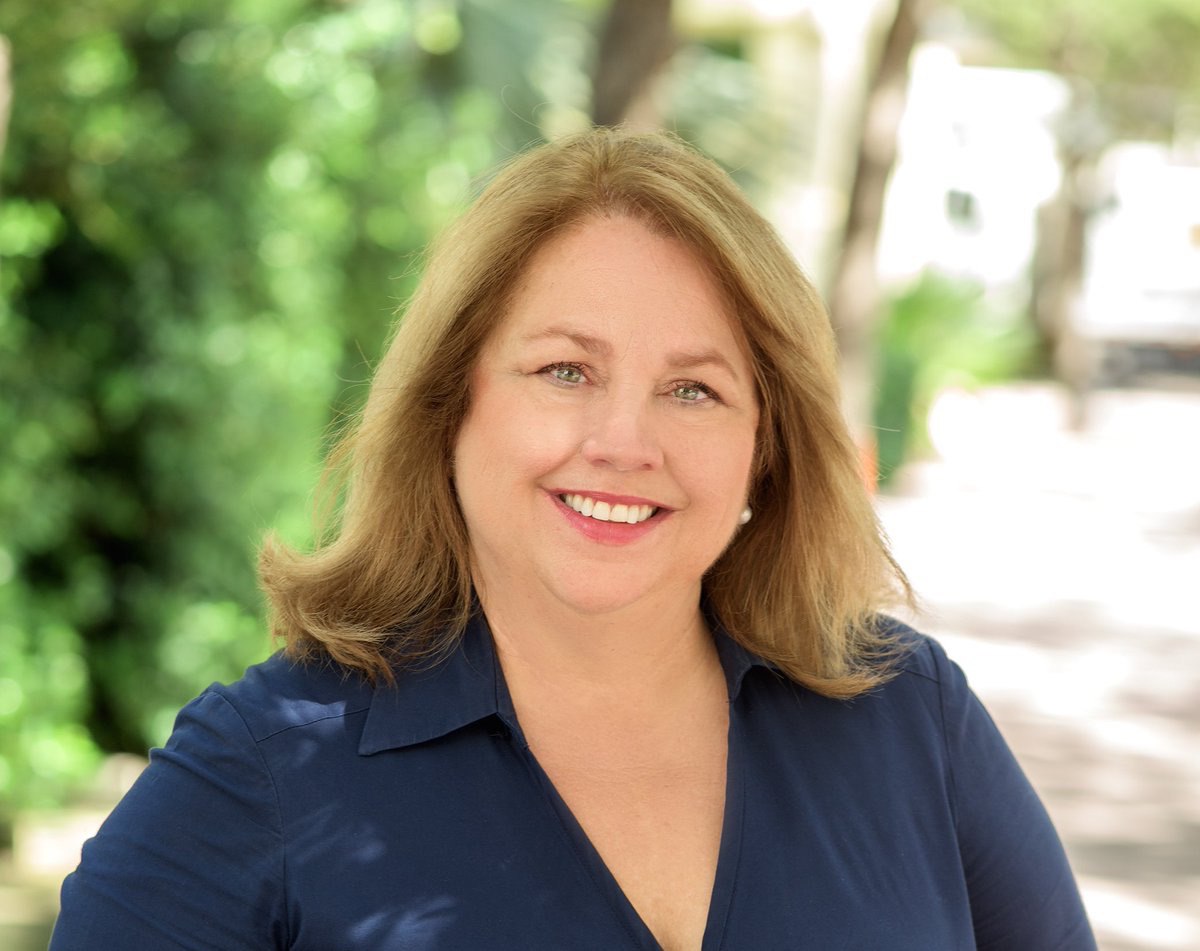 Global Luxury Real Estate Mastermind Podcast
Beth Butler, Former Compass Florida President "Be a Student of the Business" on Global Luxury Real Estate Mastermind with Micha. . .

Beth Butler, Former Compass Florida President "Be a Student of the Business" on Global Luxury Real Estate Mastermind with Michael Valdes Podcast #126

Beth Butler shares her advice over 30 years in the business. She is someone I have known for well over 15 years. She is truly one of the most accomplished female leaders in our industry and not only a dear friend of mine but also a business partner in a venture we began several years ago called, "Feather the Nest" which is an online platform targeted at millennials to help them use social media and their sphere of influence as a way to crowdfund for their downpayment and dream of home ownership. The amount of tactical advice Beth shares is invaluable to some entering the business or a veteran wanting to learn something new from a dynamic mentor.

More About Beth Butler: 
The President of Compass Florida, Beth has an impressive 30+ year real estate career. Prior to Compass, Beth worked with developer Alianza Trinity Holdings as Executive Vice President of Sales and Marketing, and as the President and COO for ONE Sotheby's International. A Miami native, Beth graduated from Auburn University & received a Master's in Business Administration from Virginia Commonwealth University. 
More About Michael Valdes

Michael Valdes is the newly named executive vice president of International Expansion at eXp Realty. Previously Michael was the senior vice president of global servicing for Realogy Corporation, one of the world's largest real estate companies and parent to Coldwell Banker, C21 and Sotheby's.

Earlier in his career, Mr. Valdes was Director of Private Banking at Deutsche Bank for just under a decade where he oversaw a book of business of just under $1 billion. He has the distinction of being the first Director in the United States of Latino descent. Mr. Valdes is the Chair of the AREAA Global Advisory Board and co-host of the 2020 AREAA Global Luxury Summit. He is also a current member of the NAHREP Corporate Board of Governors. Additionally, he is the Executive Chair of the ONE VOZ, Hispanic ERG for the firm. He is a former Board Member of Mount Sinai Hospital in Miami Beach as well as the Shanti Organization in San Francisco. Michael was also a Board Member of Pink & Blue for 2, an organization started by Olivia Newton-John to promote breast and prostate cancer awareness.