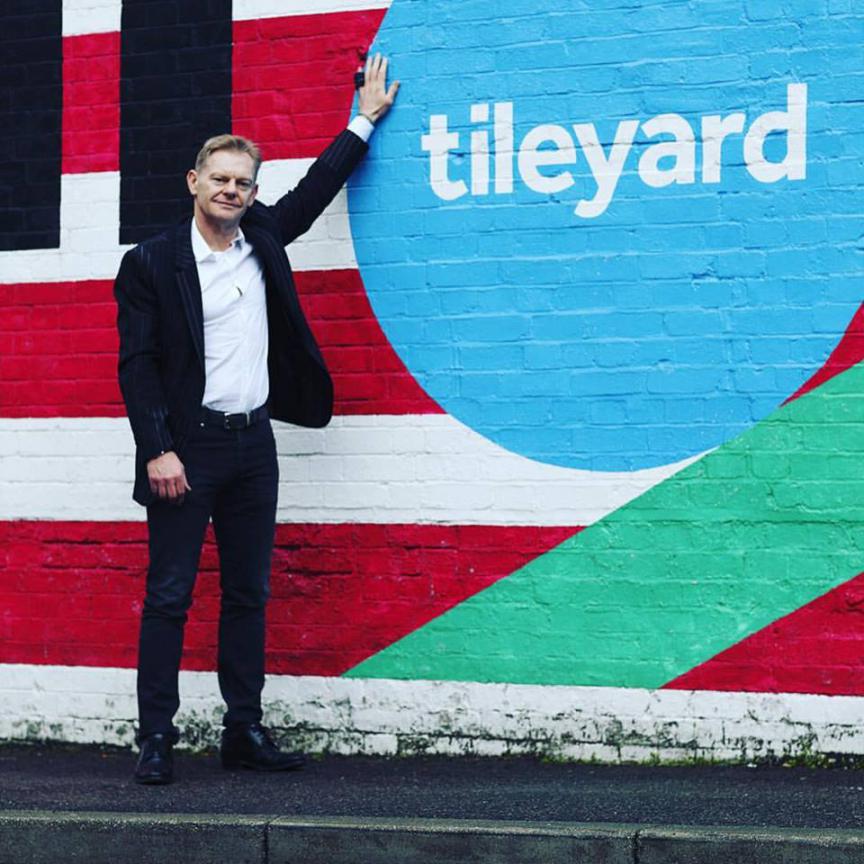 Global Luxury Real Estate Mastermind Podcast
Paul Kempe "Great Success Comes with a Bit of Luck!" on Global Luxury Real Estate Mastermind with Michael Valdes #106. . .
Paul Kempe "Great Success Comes with a Bit of Luck!" on Global Luxury Real Estate Mastermind with Michael Valdes #106
 

A candid conversation with Paul Kempe, owner of City & Provincial - a very successful London based real estate development company. He is also the owner of Viva Sotheby's International Realty in Greater Spain and the founder of Tileyard Studios one of the most successful music studios in the world. Learn his lessons of working hard but enjoying the fruits of your labor and enjoying life to the fullest as well.
More About Paul Kempe
Paul qualified as a lawyer before founding City & Provincial Properties Ltd in 1984 and is based in the west end. CPP undertakes a variety of residential & commercial developments, as well as strategic land and complex site assemblies.CPP also owns and manages Tileyard Studios, a major investment in the company's portfolio. Paul is also a Partner of Tileyard Music who manage, publish and promote new emerging talent & Tileyard Ventures, which has recently been established to cater for early start Tech companies where space, investment and mentoring is provided.
More About Michael Valdes
Michael Valdes is the Senior Vice President of Global Servicing for Realogy Corporation. In that role he oversees the international servicing platform for all Realogy brands including Century 21, Coldwell Banker, ERA, Better Homes & Garden, Corcoran, Climb and Sotheby's International Realty in 113 countries. He has been with Realogy in a variety of roles for the past 14 years. Prior to joining the firm, Mr. Valdes was Director of Private Banking at Deutsche Bank for just under a decade where he oversaw a book of business of just under $1 billion. He has the distinction of being the first Director in the United States of Latino descent.

Mr. Valdes is the Chair of the AREAA Global Advisory Board and co-host of the 2020 AREAA Global Luxury Summit. He is also a current member of the NAHREP Corporate Board of Governors. Additonally, he is a member of the Realogy Diversity Board as well as the Executive Chair of the ONE VOZ, Hispanic ERG for the firm. He is a former Board Member of Mount Sinai Hospital in Miami Beach as well as the Shanti Organization in San Francisco. Michael was also a Board Member of Pink & Blue for 2, an organization started by Olivia Newton-John to promote breast and prostate cancer awareness. He currently resides in New York City and has a home in Miami.