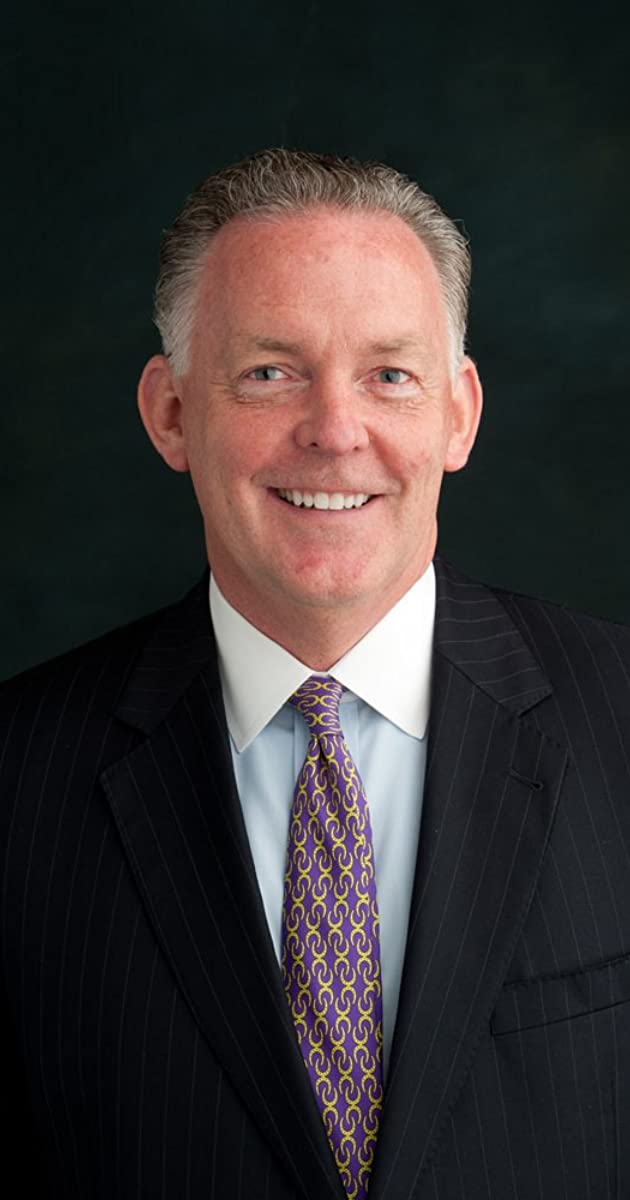 Global Luxury Real Estate Mastermind Podcast
Randall Miles "One of my greatest lessons was learning to listen." on Global Luxury Real Estate Mastermind with Michael Valdes . . .

Randall Miles "One of my greatest lessons was learning to listen." on Global Luxury Real Estate Mastermind with Michael Valdes Podcast #124

 

eXp Board member shares lessons from his illustrious four-decade career in both finance and real estate. When I first spoke to Randall, I thought he was one of the most brilliant financial mids I had ever met. He has an uncanny talent to see a problem from a macro view and know where the solution should be. When I was doing my due diligence to join my new firm, he was definitely one of my deciding factors. He is also a very well balanced individual not only with his philanthropic efforts but also by appearing in the series, "Billions".

 

More About Randall Miles:

Presently, Randall D. Miles holds the position of Chairman for Posiba, Inc. and Chief Executive Officer for Syngence Corp. He is also on the board of eXp World Holdings, Inc. and KUITY Corp. and Managing Partner at Scm Capital Group LLC. Mr. Miles previously was Chairman & Chief Executive Officer of LION, Inc., Chief Operating Officer for Atlasbanc Holdings, Corp., President & Chief Executive Officer at Advantage Funding Management Co., Inc., Senior Managing Director & COO-Investment Banking at Cantor Fitzgerald & Co., Managing Director at Riparian Partners Ltd. and Managing Director at D. A. Davidson & Co. Mr. Miles received an undergraduate degree from the University of Washington.

 

More About Michael Valdes

Michael Valdes is the newly named executive vice president of International Expansion at eXp Realty. Previously Michael was the senior vice president of global servicing for Realogy Corporation, one of the world's largest real estate companies and parent to Coldwell Banker, C21 and Sotheby's.

Earlier in his career, Mr. Valdes was Director of Private Banking at Deutsche Bank for just under a decade where he oversaw a book of business of just under $1 billion. He has the distinction of being the first Director in the United States of Latino descent. Mr. Valdes is the Chair of the AREAA Global Advisory Board and co-host of the 2020 AREAA Global Luxury Summit. He is also a current member of the NAHREP Corporate Board of Governors. Additonally, he is the Executive Chair of the ONE VOZ, Hispanic ERG for the firm. He is a former Board Member of Mount Sinai Hospital in Miami Beach as well as the Shanti Organization in San Francisco. Michael was also a Board Member of Pink & Blue for 2, an organization started by Olivia Newton-John to promote breast and prostate cancer awareness.