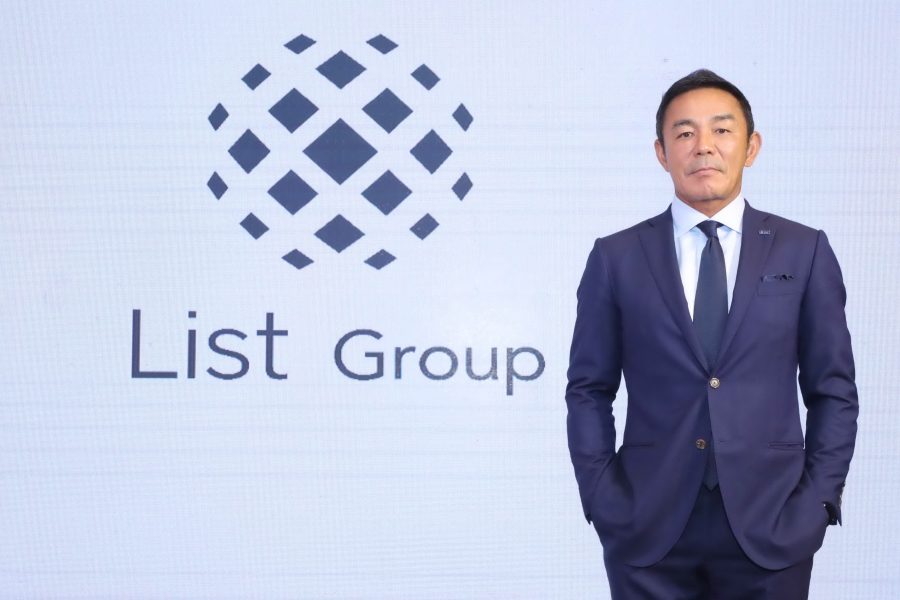 Global Luxury Real Estate Mastermind Podcast
Hisashi Kitami "Live from Tokyo: A Conversation with Kitami-San, the CEO of List Group" on Global Luxury Real Estate Mastermind. . .
Hisashi Kitami "Live from Tokyo: A Conversation with Kitami-San, the CEO of List Group" on Global Luxury Real Estate Mastermind with Michael Valdes Podcast #115
Hisashi Kitami, President and CEO of List Group, has truly built a real estate and finance empire over the last 30 years. With a steadfast vision of creating a real estate company to provide better service and overall experience for the consumer, this company has grown to be one of the most successful and important in Asia. List has several divisions including development, construction, asset management and brokerage with List Sotheby's International Realty covering various Asian countries including Japan, Hong Kong, Singapore, Philippines, and Thailand just to name a select few. They also have various brokerage offices in Hawaii.
More about Hisashi Kitami
Mr. Kitami established his own brokerage firm, the List Group, in 1991 when he was 25.

Over the years, under the bold vision of Mr. Kitami, List Grouop has acquired not only the loyalty of individual clients but also an enviable reputation in the industry, leading a strong presence in Japan and around the globe. Under Mr. Kitami's leadership, List Group has made its way into the complicated and ever-changing Asian property market since 2016, building a network of offices in Singapore, Manila, Hong Kong and Bangkok. 
More About Michael Valdes
Michael Valdes is the Senior Vice President of Global Servicing for Realogy Corporation. In that role he oversees the international servicing platform for all Realogy brands including Century 21, Coldwell Banker, ERA, Better Homes & Garden, Corcoran, Climb and Sotheby's International Realty in 113 countries. He has been with Realogy in a variety of roles for the past 14 years. Prior to joining the firm, Mr. Valdes was Director of Private Banking at Deutsche Bank for just under a decade where he oversaw a book of business of just under $1 billion. He has the distinction of being the first Director in the United States of Latino descent. Mr. Valdes is the Chair of the AREAA Global Advisory Board and co-host of the 2020 AREAA Global Luxury Summit. He is also a current member of the NAHREP Corporate Board of Governors. Additonally, he is a member of the Realogy Diversity Board as well as the Executive Chair of the ONE VOZ, Hispanic ERG for the firm. He is a former Board Member of Mount Sinai Hospital in Miami Beach as well as the Shanti Organization in San Francisco. Michael was also a Board Member of Pink & Blue for 2, an organization started by Olivia Newton-John to promote breast and prostate cancer awareness. He currently resides in New York City and has a home in Miami.